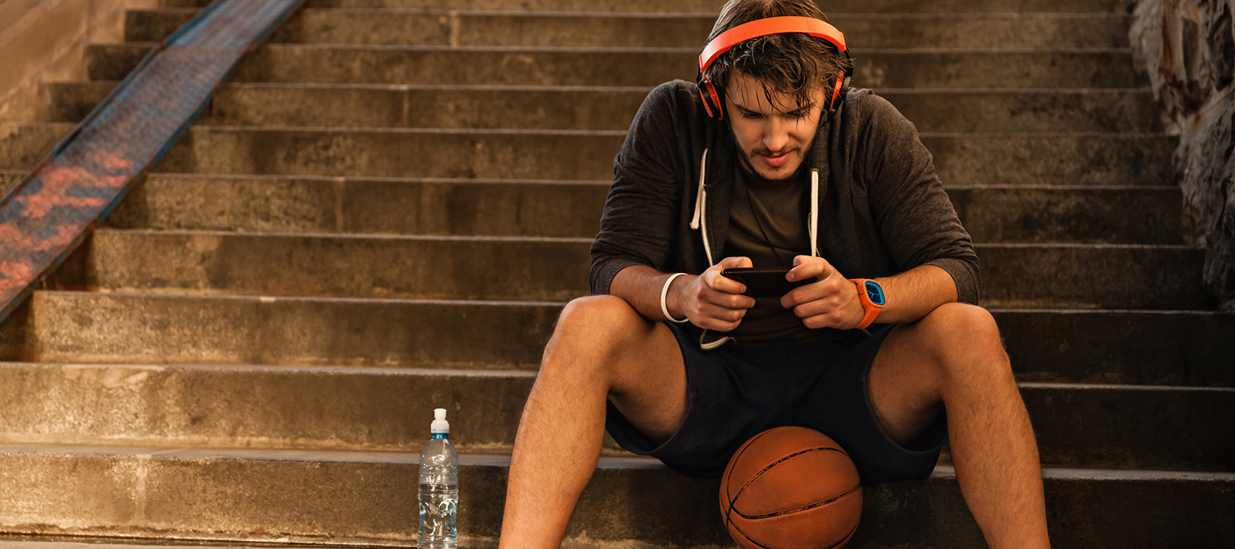 MOBILE LEAGUES is a mobile app solution for leagues to communicate effectively and immediately with their players.
What's the Problem?
Mass Emails are missed or junked.
Individual Email Replies are tedious.
Social Media updates aren't seen.
Calling a Hotline requires players to work.
Text Messages are clunky and cost money.
Actively Calling players takes time.
What's the Solution?
Provide a branded mobile app for clubs.
Create a communications platform.
Strengthen club sales and player retention.
Reduce the stress of other communication.
Scaled for your budget and club size.
Interface with your league management platform.